Physical ACTIVITY Through Distance Learning
Virtual Physical Activity Programs Made Simple.
Programs available for all ages
Lasting, Positive Impacts
Are you worried about how you are going to get students moving during these challenging times?
Are you still trying to figure out if you are going virtual, on-site, or hybrid learning?
Is your staff overwhelmed or intimiated by teaching physical activity virtually?
Are you looking for a variety of engaging physical activity programming that will work under many different circumstances?
We are here to help by providing you with a variety of 30-day virtual programming. Whether you are looking for one program or multiple themes, we are dedicated in making this process as simple and easy as possible so you have ONE LESS thing to worry about.
A choice of virtual physical activity programs created by experts in their field. Every program only requires a ONE-TIME purchase with UNLIMITED use.
Is physical activity with academic integration what you're looking for? How about martial arts? Or is yoga and mindfulness your top choice? Maybe it's EVERYTHING!!! Whatever you're searching for, we have the perfect physical activity solution for you.
We've partnered with USA & Canada's #1 instructors to provide your students with an amazing variety of physical activity experiences that they never would have been exposed to otherwise.
Programs can be implemented on Zoom or Google Meets. We can also accommodate the learning platform Canvas.
Every one of the physical activity virtual programs are flexible. Whatever your decision;
100% Virtual Learning: The programs can be dispersed 30-days in a row or spread out over a longer time by incorporating it into your instruction 2 to 3 days a week.
On-Site Learning: Students can follow along with the virtual instructor while maintaining proper social distancing.
Hybrid Learning: The transition from Virtual to On-Site learning is seamless, providing uninterrupted instruction.
Virtual Programs to Choose From:
30-Day Skillastics Physical Activity / Academic and Nutrition Integration Program (Available NOW) Grades 3-6 (Order NOW)
30-Day Martial Arts Program. Students will achieve their virtual yellow belt in 30 days (Available NOW) Grades 3-6 (call (310) 431-8205 to place order. Info on program coming soon online).
30-Day Martial Arts Program II. Student will achieve their virtual orange belt in 30 days (Available August 31st)
30-Day Yoga Program. (Available NOW) Grades 6-12 (call (310) 431-8205 to place order. Info on program coming soon online).
30-Day Pilates Program (Available August 31st) Grades 6-12
30-Day Mindfulness Program (Available September 31st). We are accepting pre-release orders. Grades 3-6
30-Day Move & Groove Program (Available August 31st). We are accepting pre-release orders. Grades 3-6
30-Day PreK - Kindergarten Program (Available August 31st). We are accepting pre-release orders. Ages 3-5
Stay tuned... many more amazing programs coming soon!!!
Cost:
Each program is $350 per school or after school site. That's less than $12/day per site for 30 days! Actually, the cost is much less than that because you have UNLIMITED access once you purchase the program.
Once purchased, we'll email you a customized link to the program(s) of your choice. That's it. You'll then be ready to get your students moving! It's that simple...
30-Day Virtual Physical Activity Program Sample
30-Day Virtual Martial Arts Program Sample
30-Day Virtual Yoga Program Sample
WANT TO ELIMINATE FRUSTRATION (WHILE INCREASING PRODUCTIVITY?)
Get Our Free Guide: Top 7 Ways to Organize Large Groups of Kids in a Physically Active Setting
If it's a challenge to quiet down and organize large groups of kids, we can help. Get our free guide to gain 7 quick-and-easy methods that will get groups organized, listening, and engaged.
Featured Virtual Program
Skillastics Virtual Physical Activity Program. Making it easy to transition from virtual to on-site learning.
The Skillastics Virtual Physical Activity Program is one of our featured virtual programs that include a nice mixture of direct instructor engagement, interactive physical activities for student to follow along, engaging academic question and answer time integrated with physical activities, scarf activities, juggling lessons, and virtual tools like an interactive workout wheel!
Suggested Products For You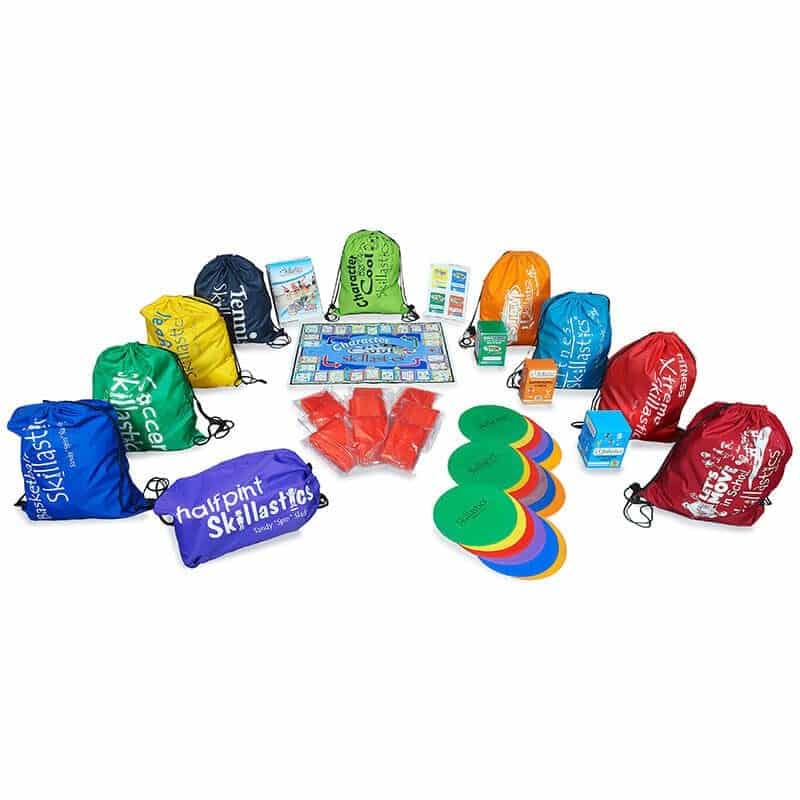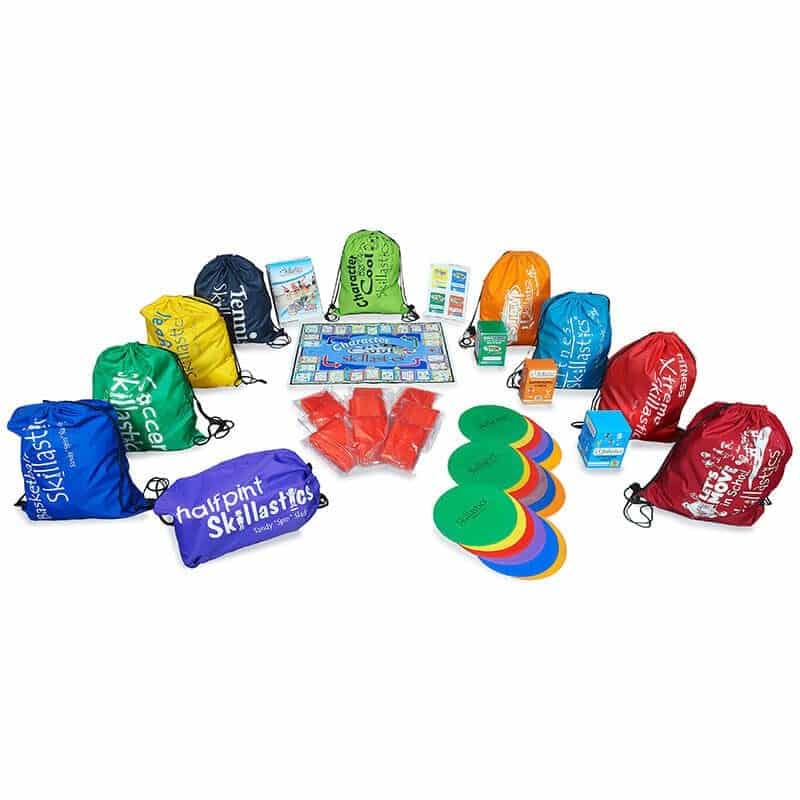 On-Site After School Staff Training
Does your staff need to be re-energized and revitalized? Are they struggling to implement Skillastics®? Let us help you with our high-energy, super-fun Skillastics® After School Training. We provide 3 different levels of training to fit any budget.
INTRODUCTION OR Refresher
Perfect for an Introduction to Skillastics® or for those who need to be re-energized on implementing Skillastics®.
Half-Day
Skillastics overview. Perfect for those who want a deep dive into the Fitness Skillastics Starter Package Program or review of the Skillastics Activity Package Program.
Full Day
A deep dive into the Skillastics® Activity Package Program. Everything you need to know to implement this program.
*Prices do not include travel
"My ASES staff is so excited about the awesome Skillastics® training! Today they had about 75 kids having great fun and education time using Skillastics®. Thank you!!!"
Debbie Layton, Academic Program Coordinator, Sacramento, CA
Luis Morales
KidsPlay Coordinator – LEARN LA
"Skillastics is a really fun curriculum it really encourages leadership skills in our students. It's also very inclusive. The trainings are really fun! Sandy and her staff are really helpful and they make the whole process easy for our staff as well.
Jamie Kyder
Reach for the Stars Program Director, Ottowa Kansas
"We love Skillastics®. We have used them for the last 5-6 years and not only do our kids love them, our staff loves them too. Recently, we polled our students about their favorite activities with our program and Skillastics® made the top 5. "
Award-winning recommended resource & partnership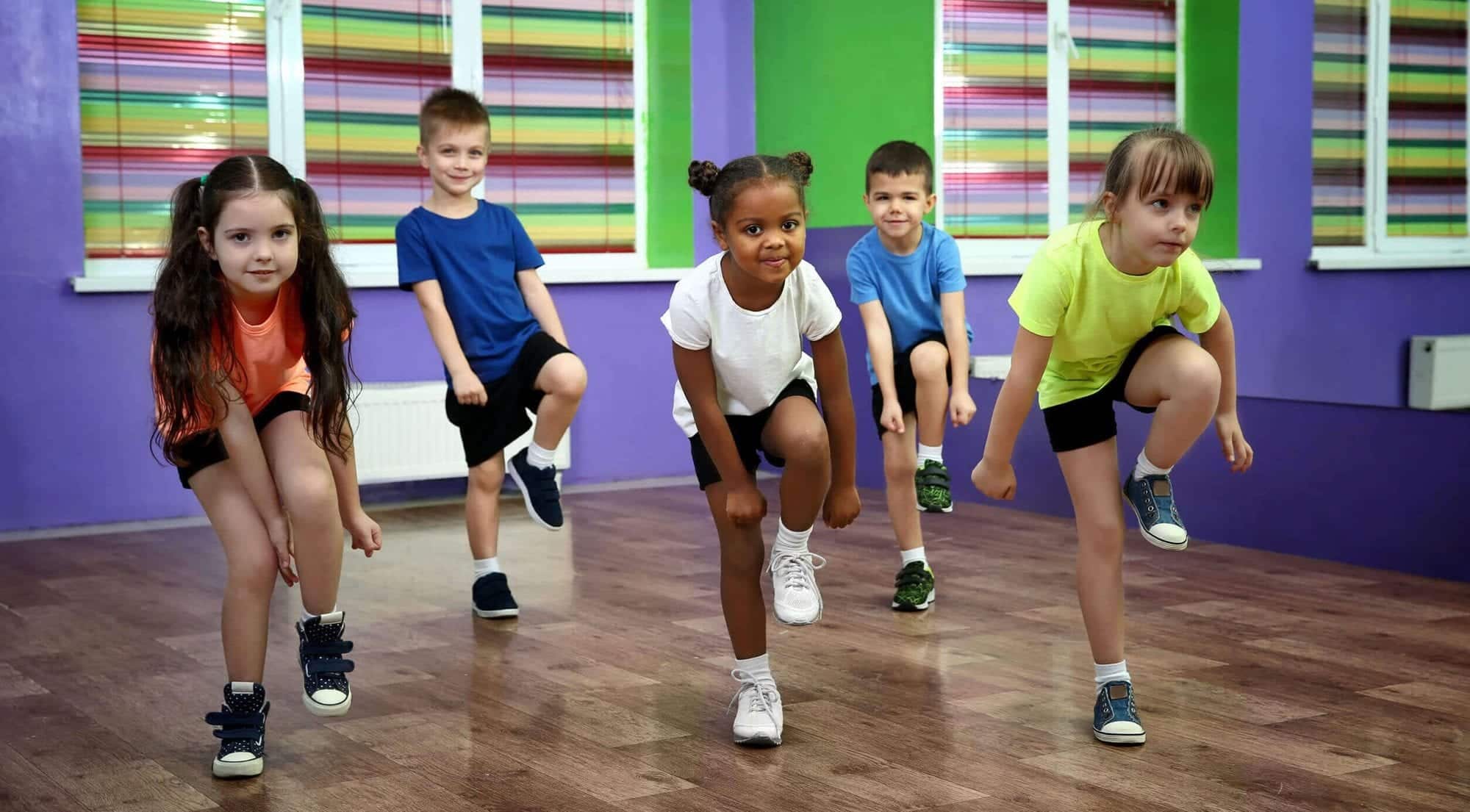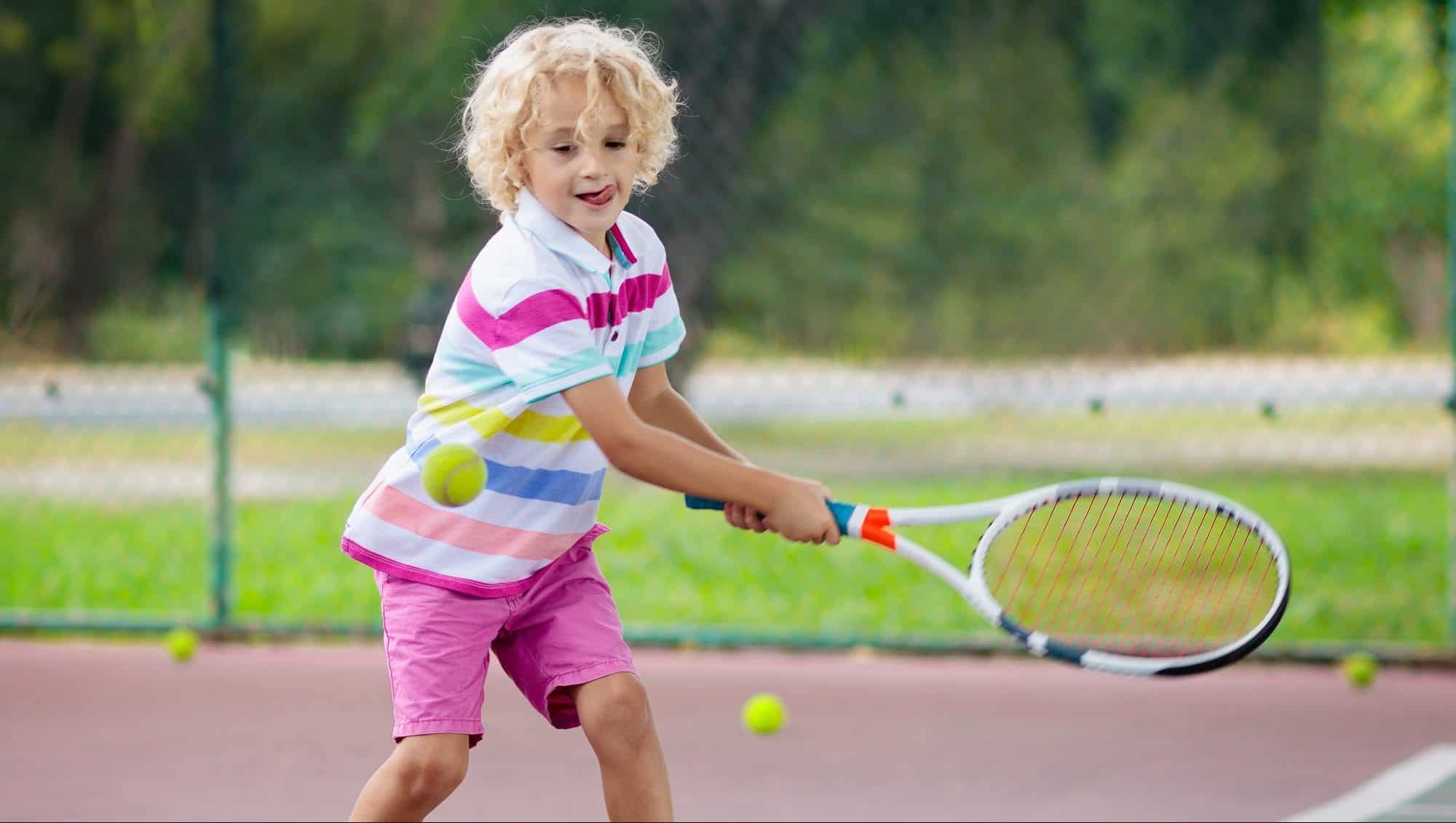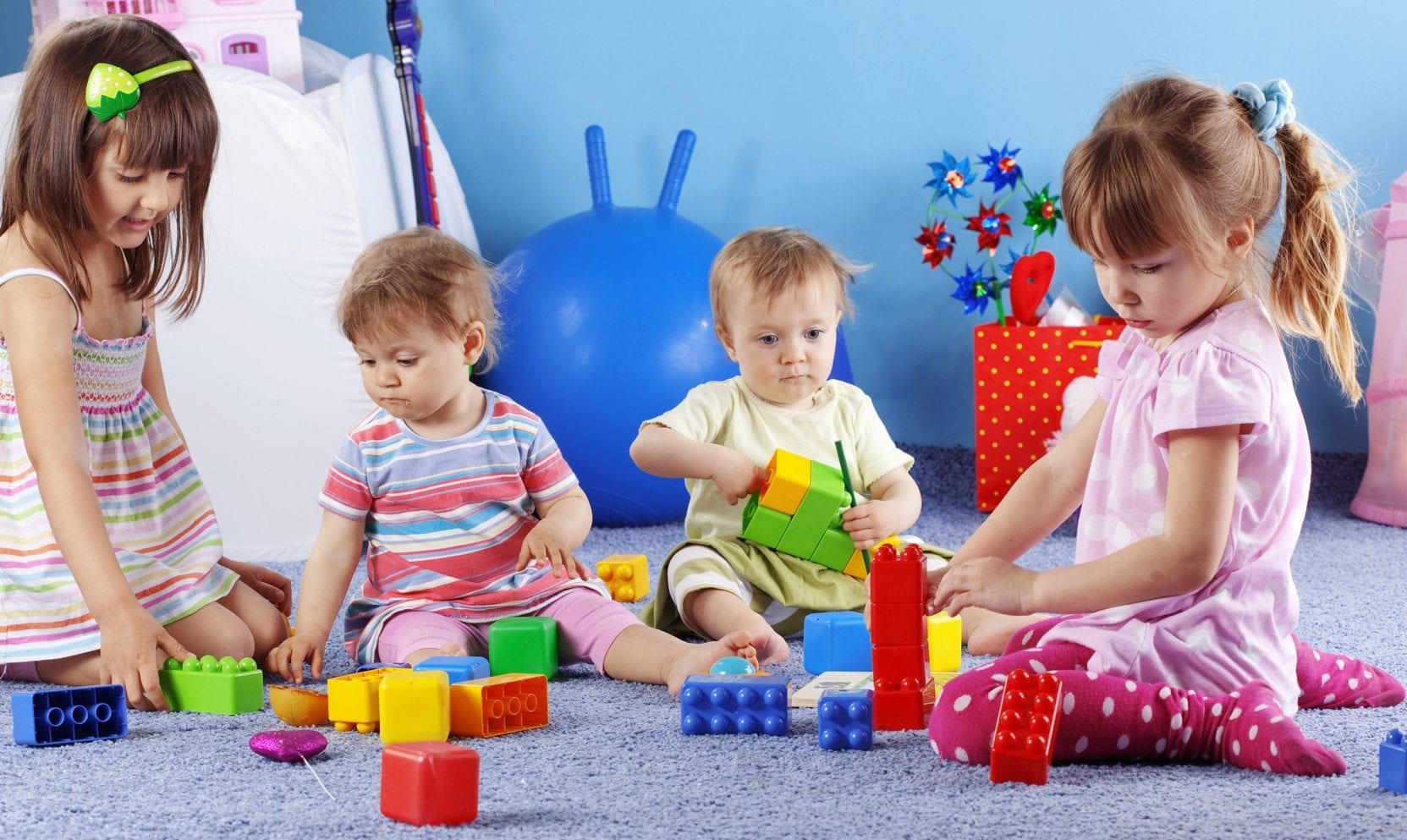 Experience how easy it can be to encourage
in a non-competitive, all-inclusive, super fun environment.