Skillastics® After School Physical Activity Program
For over 17 years, Skillastics® has led the way providing After School programs with the tools and resources that equip children with the appropriate skills, social and emotional learning behaviors and confidence to be physically active for a lifetime.
Easy for Line Staff to implement
Designed around the innovative Skillastics Activity Kits. What is Skillastics?
Includes additional fun and engaging physical activity lessons that incorporate little or no equipment
Includes Early Childhood activities
Whether you oversee a single Before or After School program with limited funds or manage multiple sites, we pride ourselves in adapting to your specific needs.
Customize your purchase. We realize every After School program is different. So, if you are looking to start with one Skillastics® Activity Kit and slowly add to your collection or begin with the complete Skillastics® Physical Activity Kit Program, we are here to help.
"Inactivity in children continues to increase. Out of School Time (OST) Programs provide the perfect environment for minimizing the inactivity epidemic."
Enhancing 21st CCLC Enrichment Programs through Movement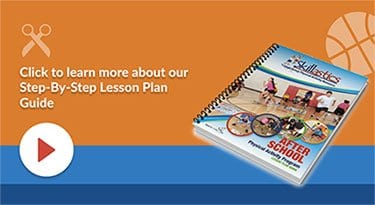 Step-by-step lesson plans combining Character Education & Recreation activities
Aligns with HEPA 2.0 provided by the National Afterschool Association (NAA)
Academic integration including STEM & Nutrition
Let us transform your Physical Activity Program
Contact Us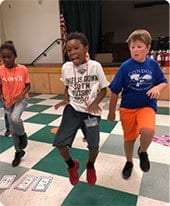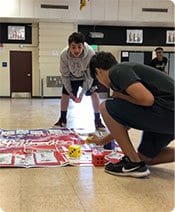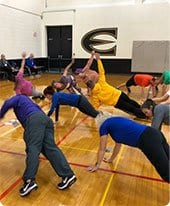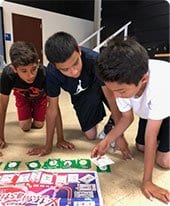 Standard Based – Skillastics Aligns With:
Interested in seeing how Skillastics® might fit in your program? Visit our Shop to learn more about our products!
Lets get you started!
Contact a Skillastics® Specialist in Your Area.
Jess Wadleigh: (310) 431-8205 – California & Nationwide
Suzanne Stone: (256) 426-3579 – Alabama & Tennessee