5 Reasons Why Skillastics® Will Make Your Program Great
Can you imagine your job getting easier, and more productive? What if you could maximize participation without wasting the limited time you have? Wouldn't it be great to have a resource at your disposal guaranteeing a glowing administrative review?
With Skillastics® you can.
The Skillastics® Activity Kit System is a powerful resource that will transform your program. Not Convinced? Following are 5 key reasons why Skillastics® will undeniably make your program great.
1) Increase Academic Learning
A requirement you are constantly hearing from your administration. Skillastics® bridges the gap between physical activity and academics by seamlessly incorporating vocabulary, literacy, math and STEM learning. Skillastics® is an innovative way of including more academic integration.

2) Connecting with Classroom Teachers
What makes Skillastics® stand out beyond any other physical activity resource is its ability to connect directly with classroom teachers through the Skillastics® Custom Question Card Templates for nutrition, STEM and math. Simply share these templates with classroom teachers and ask them to create questions that are relevant to the lessons that they are currently teaching. You would then take these questions and add them to your program while your students are playing Skillastics®. Instant connection!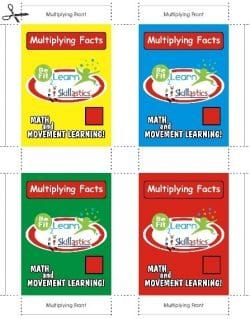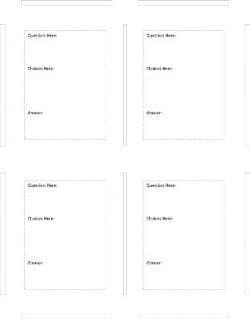 3) Organized Chaos
The best large group resource available! You will not find a better large group resource out there. Period. Any instructor that is using Skillastics® properly will tell you that the Skillastics® Activity Kit System exceeds their expectations and reinforces all the reasons why they decided to add Skillastics® to their program.

4) Steller Assessment
It is crucial to assess students to make sure they are really learning. If you, your students, parents, and administration truly want to see fitness progression in your class, the Skillastics® Activity Kit System is the most effective resource to measure movement in a variety of ways.
• Fully Engaged
Students are full engaged, which frees you up to conduct formative assessment, measuring all students progress and mastery of skill without interruption.
• Effective Feedback
With students fully engaged, Skillastics® provides a more relaxed atmosphere for feedback and individual instruction when needed.
• Summative Assessment with Technology
Skillastics® is the most effective resource to measure student outcomes using heart rate monitors or other technology based devices.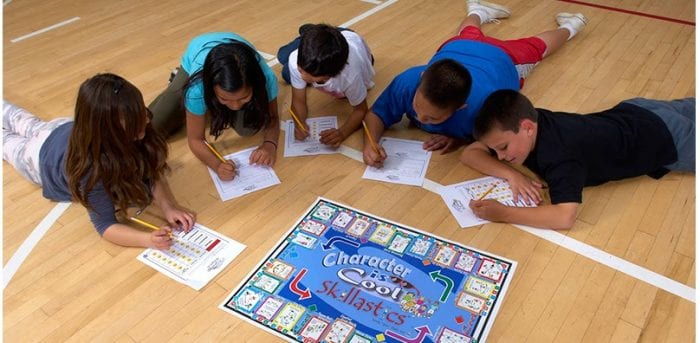 5) The Skillastics Activity Kit System Saves Time
Do you see your student's once a week? Twice a week if you're lucky? How many times do you see a new lesson activity that looks like fun, but takes much too long to set up? The innovative Skillastics® technique takes less than a minute to set up and allows for maximum participation while increasing fitness levels.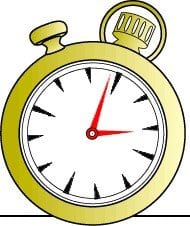 Introducing the Skillastics® Activity Kit System into your program will exceed your expectations and fulfill all your objectives. Visit www.skillastics.com or email us at info@skillastics.com to transform your program today.